Tabayesco-carretera queda CERRADA!
No se entiende muy bien porque para meses ya la carretera de Tabayesco (unas de las mas bonitas de la isla) queda cerrada - tambien para ciclistas!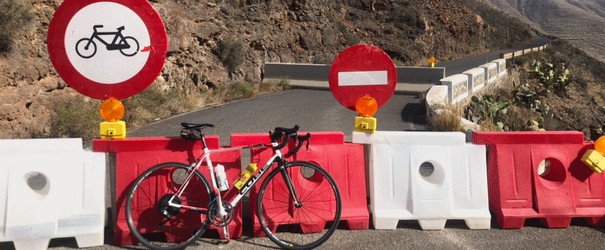 TELAMONs ultima embarcacion
Uno de los imagenes de la isla sera retirado - los restos del barco Telamon!


Retirada de las obras de Caires!
Las obras de Jason deCaires Taylor se han retirado despues de solo 3 anos en las aguas debajo del Castillo San Jose cerca del puerto de marmoles en Arrecife.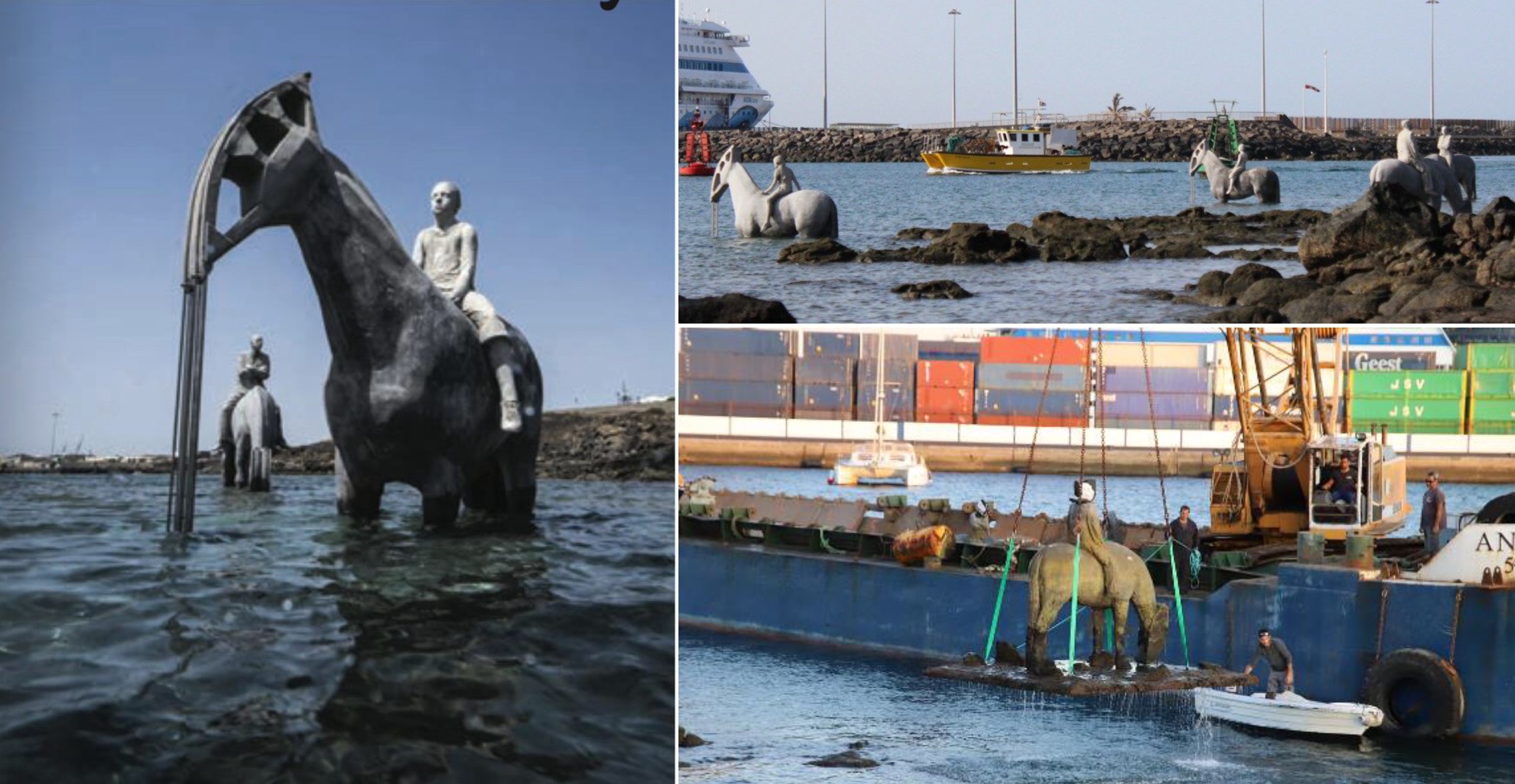 International Marathon Lanzarote, 7.12.
Lanzarote's oldest long distance competition with start and end in Costa Teguise for full- and end in Costa Teguise for half- and short-distance.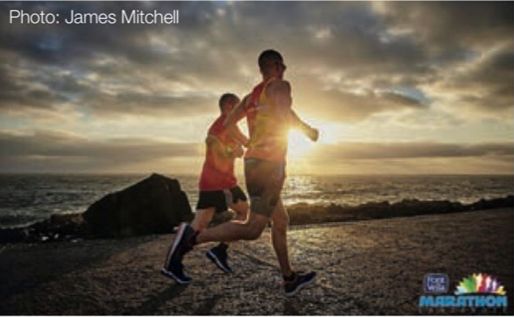 LANZAROTE GOLF TOUR GRAND FINAL, Costa Teguise, 13th&14th December
The AESGOLF Tour culminates in Lanzarote, one day in Puerto del Carmen and one day in Costa Teguise.

QUEMAO CLASS, La Santa, Sometime before December 31
Keep watching the Quemao Class Facebook page to find out when wind and swells combine at its awesome best. This brilliant surfing and body-boarding event will be announced.

SAN SILVESTRE RUNNINGs, Arrecife and Puerto del Carmen, 31st December