Tabayesco-road still CLOSED!
One of the nicest routes on Lanzarote is still closed for traffic - including bicycles!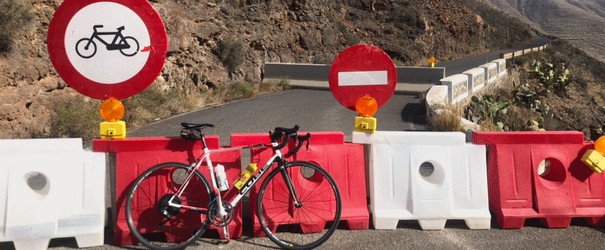 TELAMONs last travel
It seems that finally ship-wreck Temple-Hall will be removed.


Sculptures removed from shore!
Four mounted concrete-sculptures of Jason deCaires Taylor, installed during work on Playa Blancas underwater museum, have been removed out of the water after only 3 years time from below Castillo San Jose in Arrecife. This caused a lot of controversy and local campaigns to leave them where the have been - finally without success!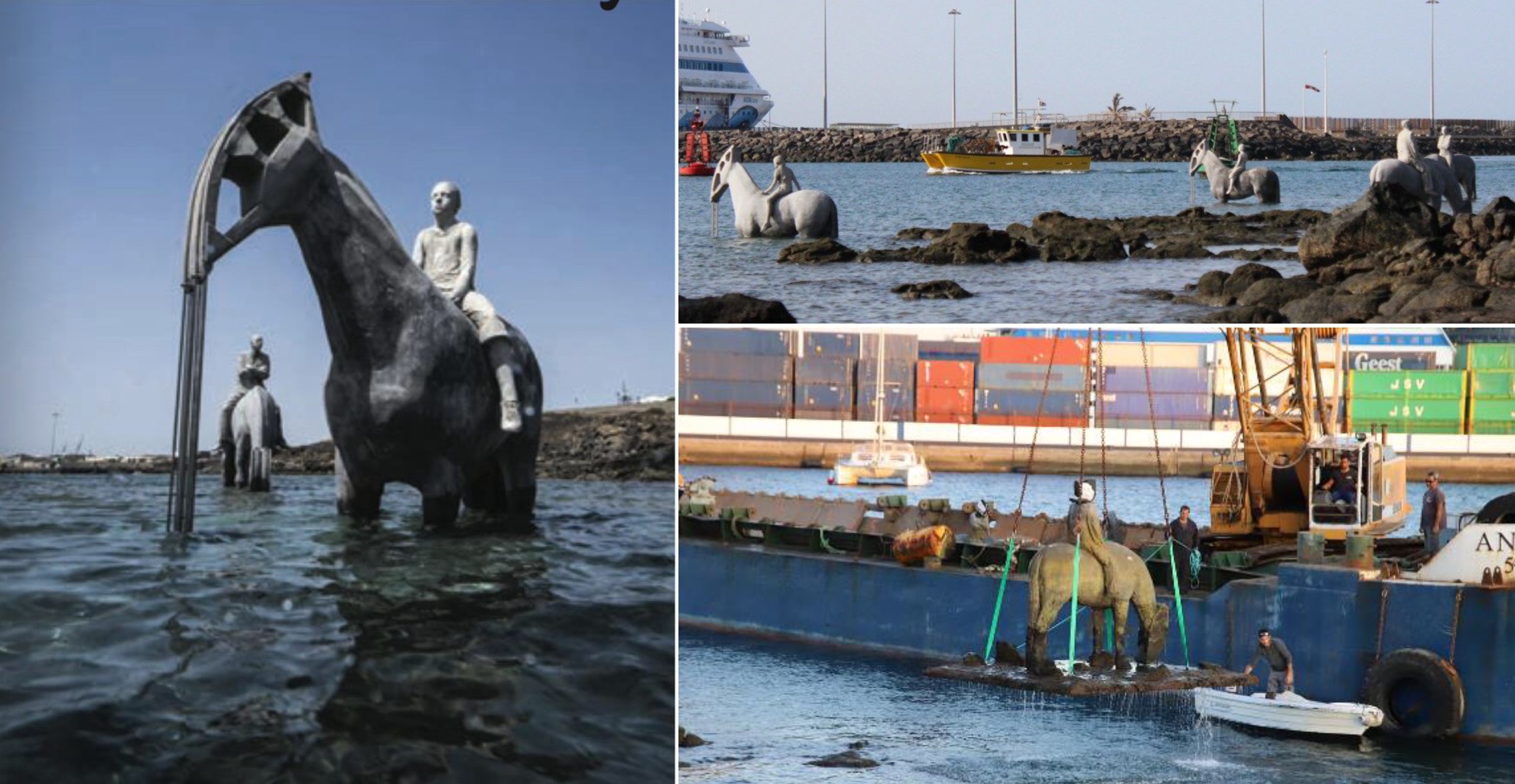 International Marathon Lanzarote, 7.12.
Lanzarote's oldest long distance competition with start and end in Costa Teguise for full- and end in Costa Teguise for half- and short-distance.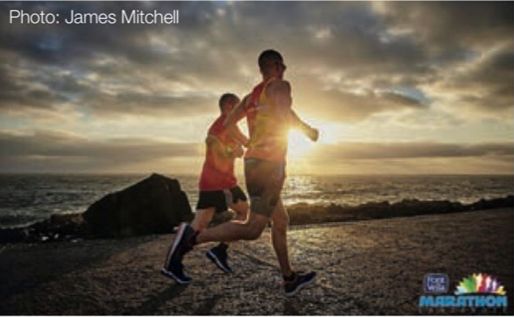 LANZAROTE GOLF TOUR GRAND FINAL, Costa Teguise, 13th&14th December
The AESGOLF Tour culminates in Lanzarote, one day in Puerto del Carmen and one day in Costa Teguise.

QUEMAO CLASS, La Santa, Sometime before December 31
Keep watching the Quemao Class Facebook page to find out when wind and swells combine at its awesome best. This brilliant surfing and body-boarding event will be announced.

SAN SILVESTRE RUNNINGs, Arrecife and Puerto del Carmen, 31st December